Get Involved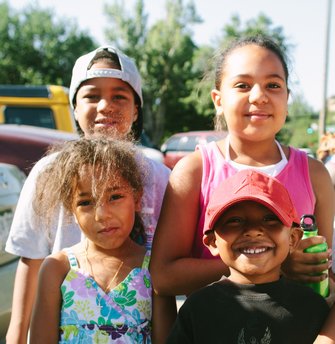 There are countless ways to make a difference.
If you're the type who likes to see the fruits of your labor, check out volunteer opportunities where you can directly and positively impact those we serve in a variety of fulfilling ways.
We also appreciate those who may not have the time, but have the financial ability to make a difference in the lives of people we serve. Give a gift today. And, know that 95 cents of every dollar we receive goes directly to programming and participant services.
If you're interested in seeing what's going on, visit our calendar of events.